Meet Chart & Compass Press
Chart & Compass Press is dedicated to publishing excellent literature to extol Judeo-Christian values. Our current offerings include: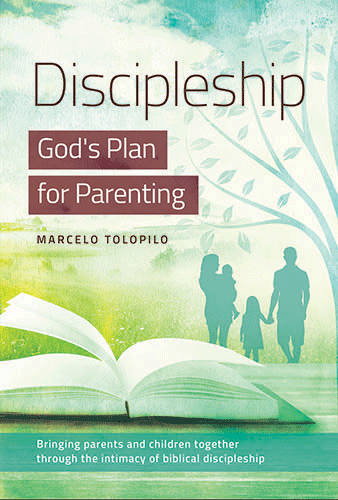 Discipleship: God's Plan for Parenting by Marcelo Tolopilo
In the words of the author:
"I wrote this book to remind my fellow Christians that parenting is discipleship. A Christian parent's primary privilege and duty before the Lord is to lead their children to God and teach them to walk in the content of biblical faith. Christian parents need to hear and embrace this message with renewed vigor. I am praying that countless numbers of believing parents will be encouraged to heed the call to parental discipleship and that the lives of myriads of young people and their future families will come to know the God of their fathers and become equipped to walk with Christ and impact the world for His deserved glory."
A Clarion Call to Protect Your Home by Marcelo Tolopilo
In the words of the author:
"Today's Christian family is under attack. It is experiencing an aggressive, culturally progressive bombardment unlike any other we have witnessed in our lifetime. A key focus of the secular barrage on the Christian home is the parent/child relationship. Unbiblical cultural values and attitudes have invaded many believing families threatening to diminish, divide, and destroy the bond that God would have for parents and children. Your clan of souls is precious to God and plays an important role in His sovereign plan for the ages. Be aware of the battle zones and weaponry you face, and lead your familial flock in the glorious provision the Lord has abundantly supplied for your welfare."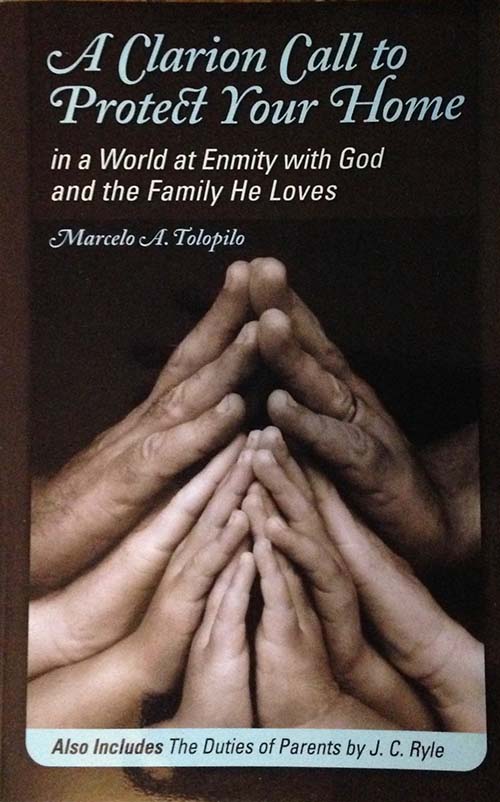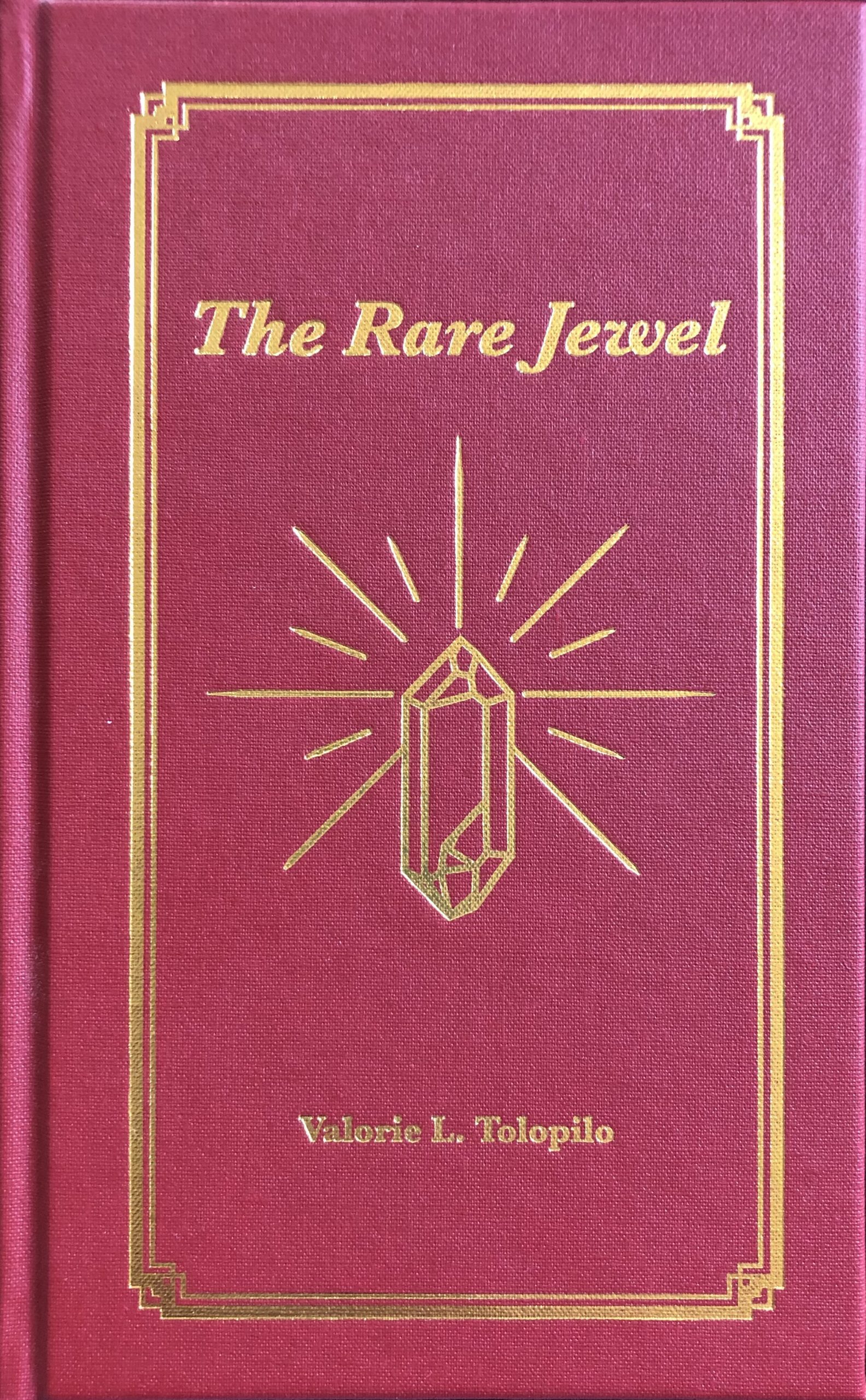 The Rare Jewel by Valorie Tolopilo
In the words of the author:
"This is a story of kingdoms and kings, a princess tale with a twist. Rather than a fair maiden of noble birth riding off with the handsome prince to their "happily ever after," this is a tale of rescue, redemption, and wrestling with contentedness along life's journey, even when the hopeful young heroine does not yet know how the story ends."
If you would like to use this book for a small group study or give copies to friends and family, you may purchase bundles of 6 or more for 25% off the retail price.