By wisdom a house is built and by understanding it is established; And by knowledge the rooms are filled with all precious and pleasant riches.
-Proverbs 24:3-4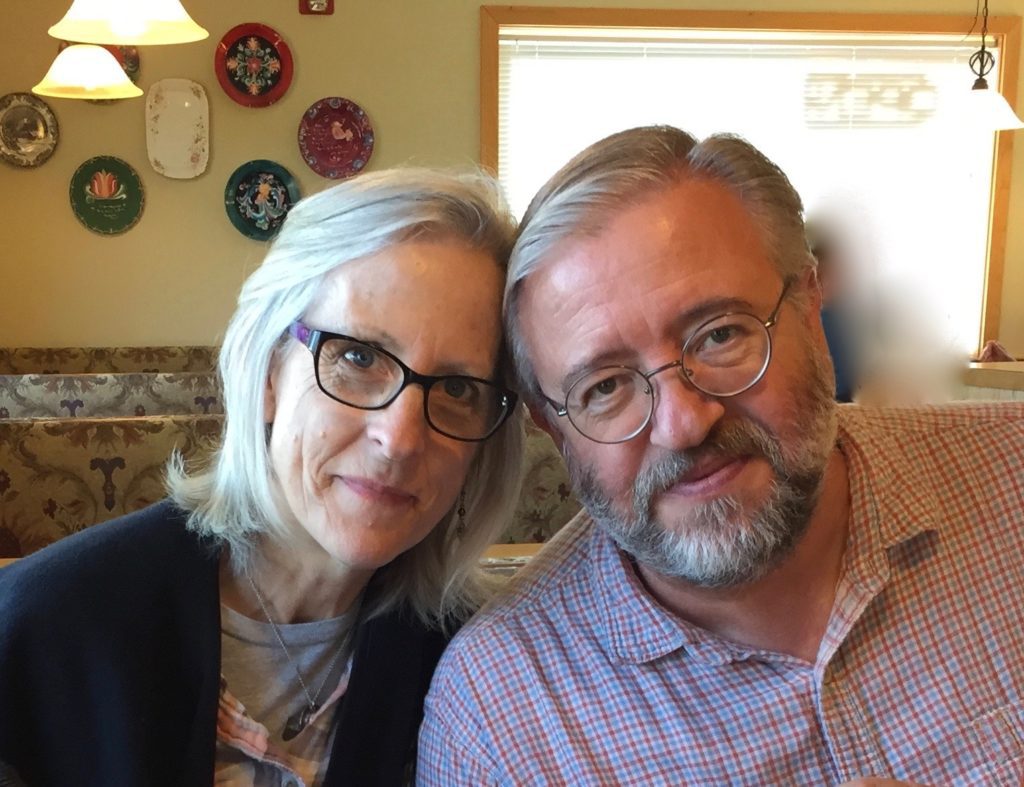 Marcelo & Valorie have four children and four grandchildren. Valorie's passion is to speak to women of all ages and encourage mothers (and grandmothers) in their God-given role of spiritually mentoring their children (& grandchildren). She is passionate about reading aloud as one means of nurturing relational intimacy and teaching about the person and work of God.
Valorie is able to speak to women on a variety of subjects and in a variety of settings (women's
retreats, mom's events, etc.). Here are a couple of topics near to her heart...
- The Transforming Power of Reading to Our Kids & Grandkids
- A Countercultural View of the Teen Years
The Transforming Power of Reading to our Kids (& Grandkids)
Nurturing our children in the Scriptures & life changing literature
A half-day seminar to equip moms to:
• engage their children spiritually
• shape character
• build relationships by nurturing a love for reading together
Mom's receive:
• Valorie's book: The Rare Jewel
• Walking In The Promises canvas tote bag
• Seminar Guide & Resource Booklet
A Countercultural View of the Teen Years
Nurturing and mentoring our children as they grow into young adults
A half-day seminar to equip moms to:
• engage your teens spiritually
• build and strengthen your relationship with your teens
• shape character
Mom's receive:
• Marcelo's book: Discipleship: God's Plan for Parenting
• Walking In The Promises canvas tote bag
• Seminar Guide & Resource Booklet